The taste for music is diverse, as we all have our preferences for different kinds of tunes, yet the pleasures we reach in listening are simply unanimous.
BeatfulVibes is all about making online music easy and fun. Our website is a dynamic social sound platform made to deliver the finest electronic dance music the world has to offer and even discover new artists.
The world of music on the Internet is a vast one, and because you might not know about every single music site/channel out there or sometimes miss out on the hidden jewels, here is where you can find the "crème de le crème" of EDM tracks, handpicked by our team every single day. We can assure you that BeatfulVibes is the place where you can find the tracks you'll hit that repeat button over and over again, the tracks that will make your day; working hours, exercise sessions, or those long commutes an eargasmic joyful ride.
Android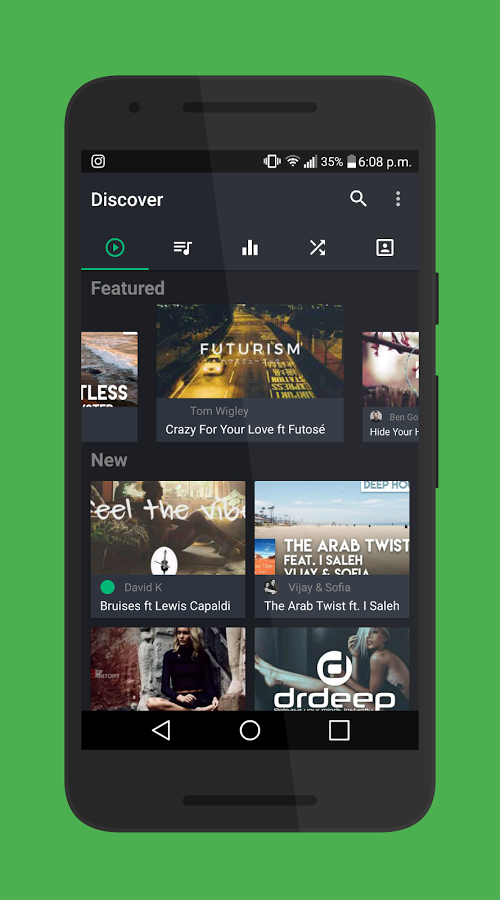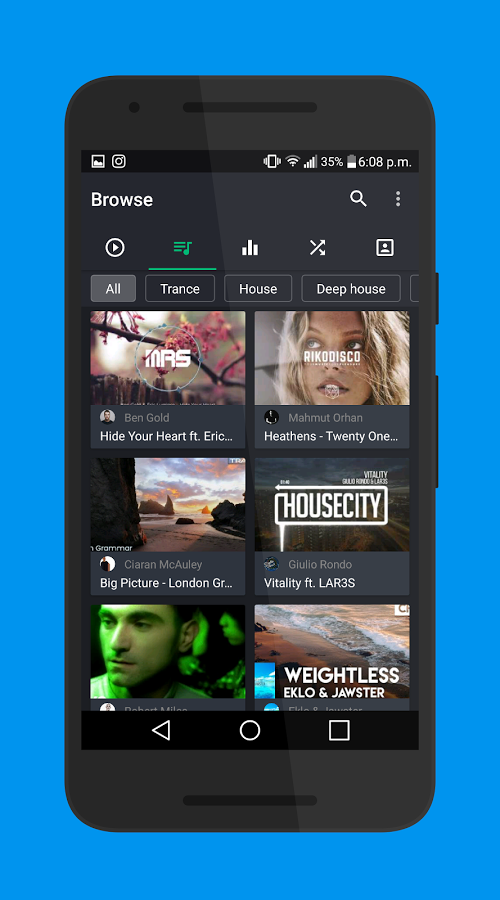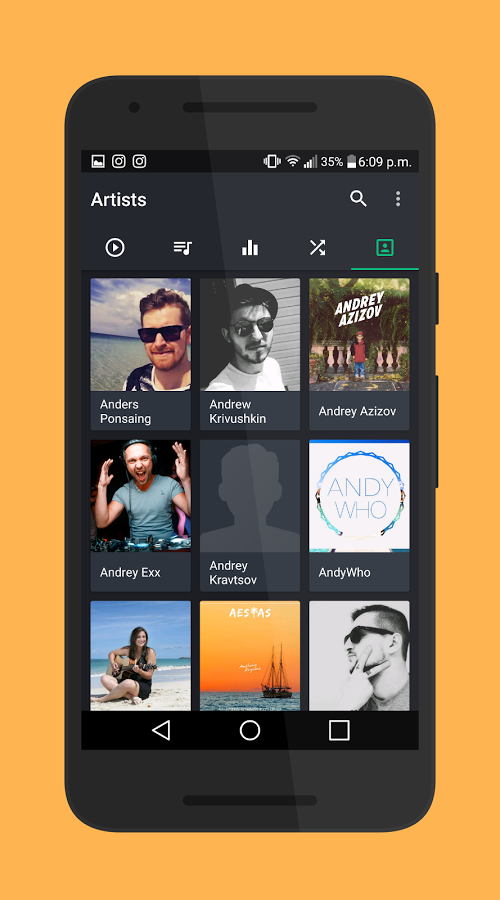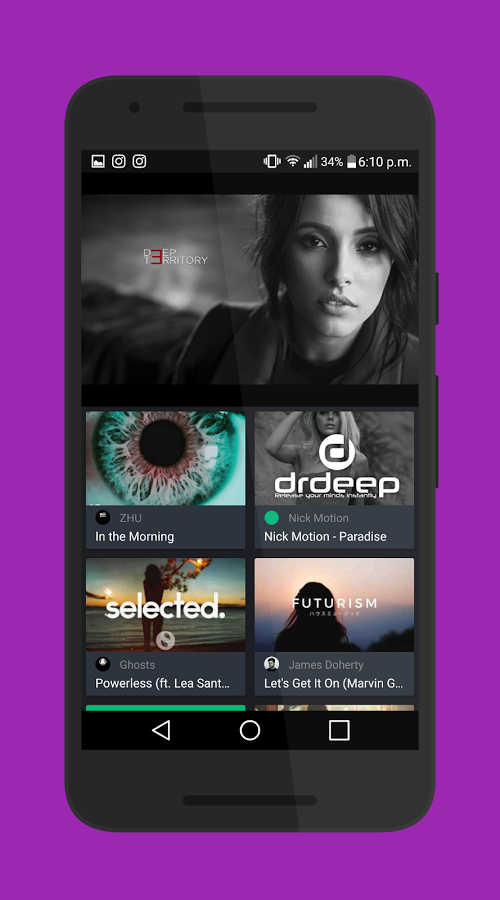 Web